The Institute promotes initiatives with various entities and is associated with initiatives that are proposed.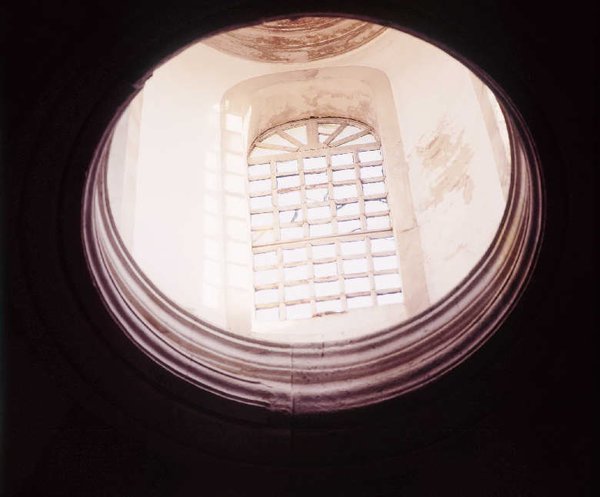 In this context, the Casa de Mateus Foundation organized, with the Casa de Mateus International Institute, a meetting to think of Portugal, on the 29, 30 April and 1 May 2011 - PensarRE Portugal

This meeting, which began in 2010, brought together important foreign and Portuguese personalities whose professional life has developed outside the country, who shared with an audience of politicians, businessmen and scholars resident in the country, their perception of what is, what Can be and how can Portugal be sustained.

Organized in partnership, a seminar, Celsius, from September 24 to 26, 2010, at the Casa de Mateus, dedicated to music. With the title "Europa in Opera - Musical composition of an identity", themes related to the role and status of music as an European identity or common culture, as well as European cultural policy were discussed.