In collaboration with UTAD and the Casa de Mateus International Institute, The Casa de Mateus Foundation hosts a new Cycle of Conversations about Art Science and Culture, starting on the 5th of December, at 17:00, in the Casa de Mateus.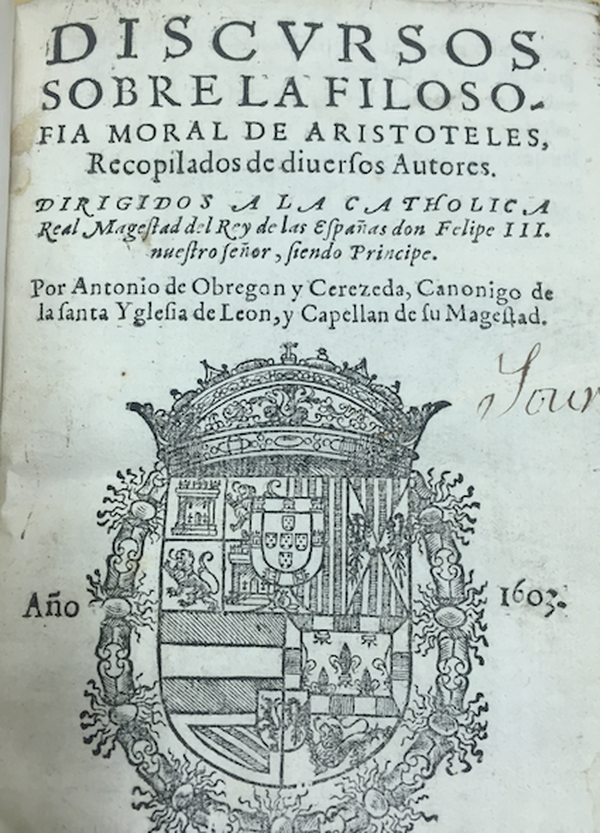 These conversations restart with a cycle of 3 sessions on ethics.
For the first session, the guest speaker is Professor José Meirinhos who will talk about:
"Aristotle's ethics: antiquity and actuality"
The Meeting will begin with a wine tasting at the Casa de Mateus winery, where the Riesling from Lavradores de Feitoria will be presented, followed by a lecture of about 30min in the library where a copy of 1603 of the "Discourses on Moral Philosophy of Aristotle".
After the talk there will be a discussion period around a hot tea.
The entrance is free, but the places are limited so it is suggested to pre-register through the email: arquivo2@casademateus.pt