In the eighth edition of "Mateus DOC" the IICM promoted a reflection on the theme of "Infinity".
A group of 14 researchers gathered together during a weekend at the Casa de Mateus, themes common to this topic, converging perspectives and points of view from diverse areas.
To download the PDF file of the Mateus DOC notebook, click on the following link: Mateus DOC VIII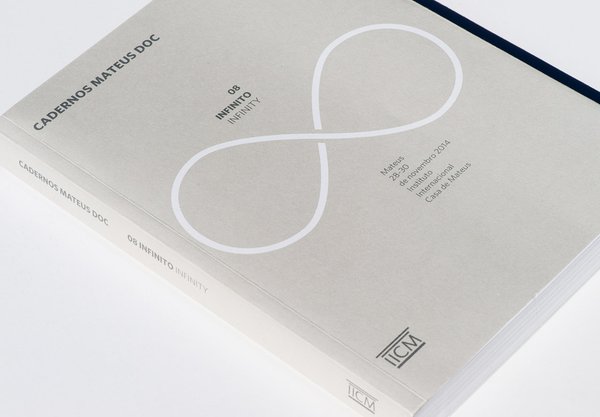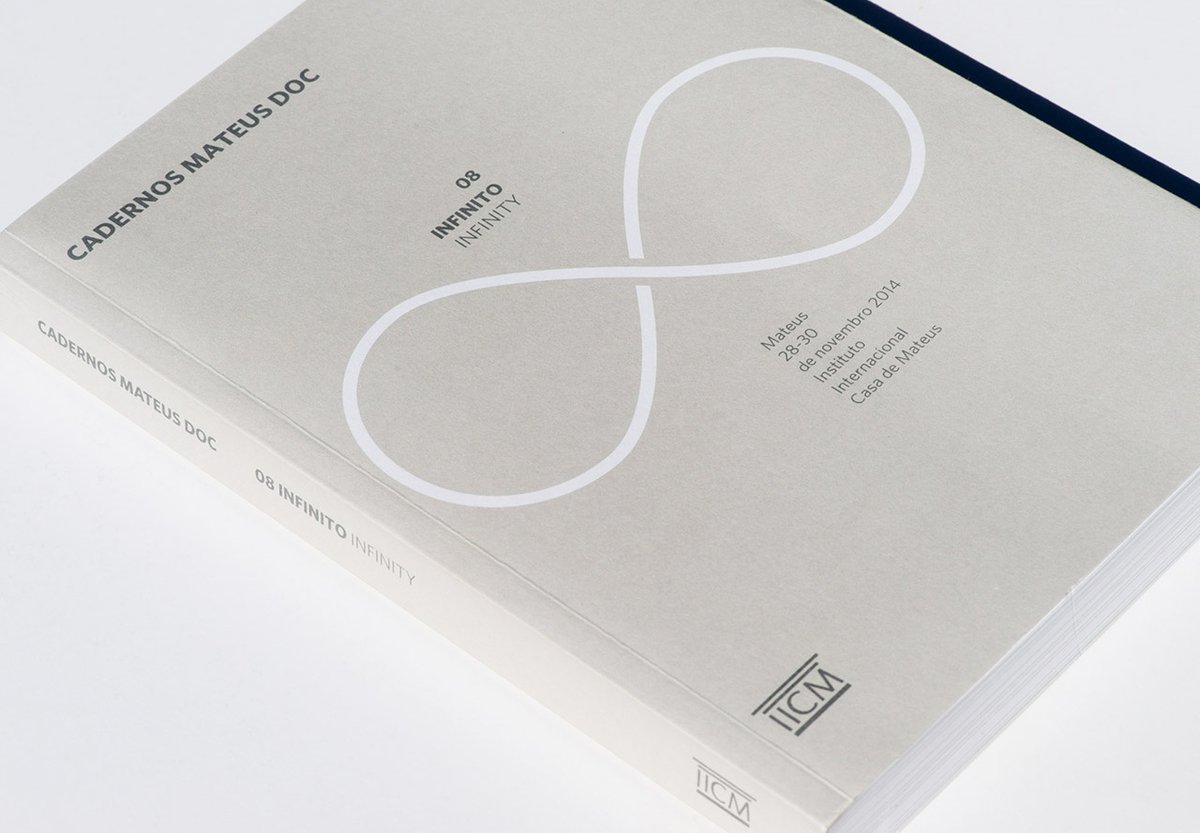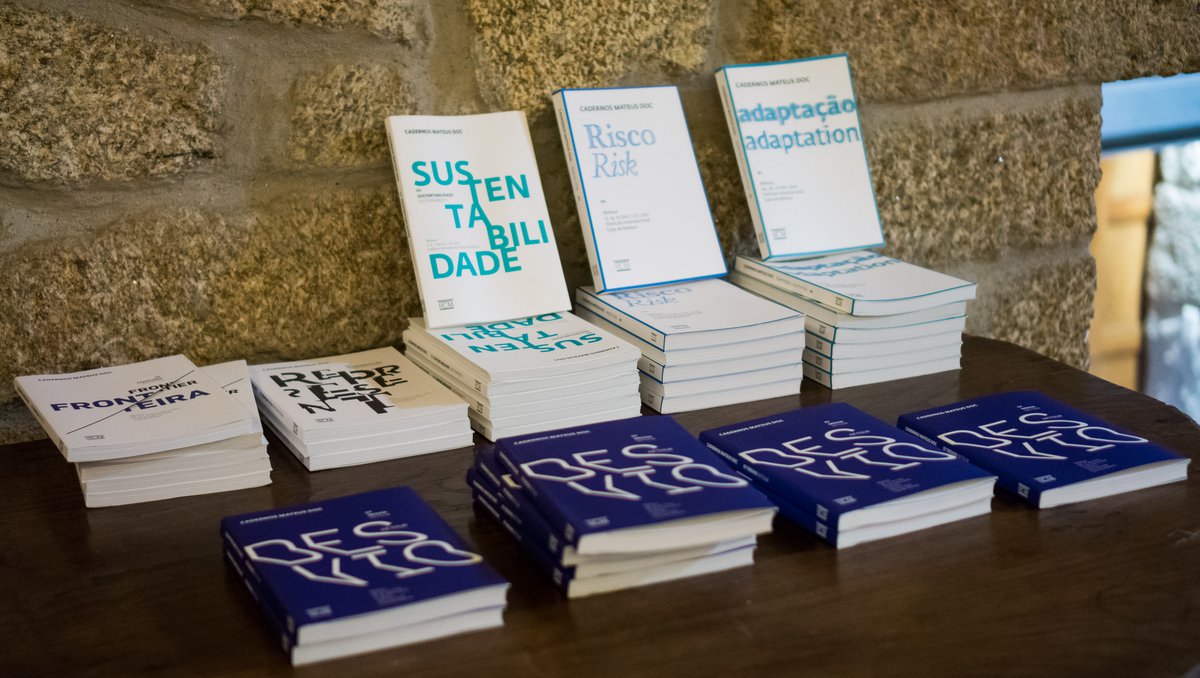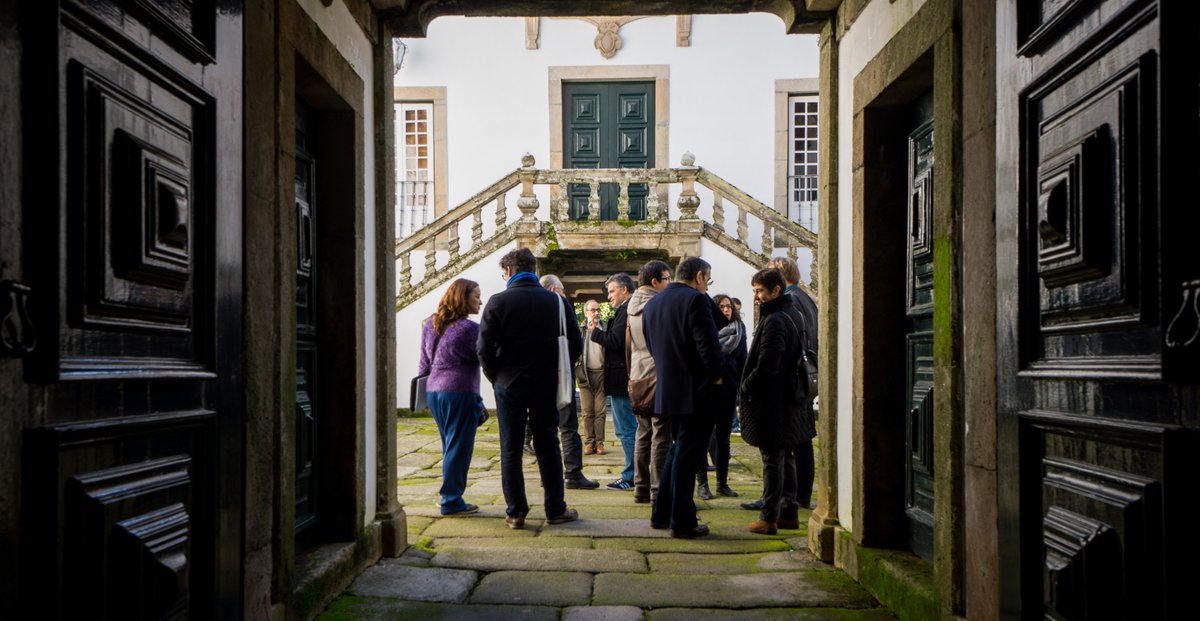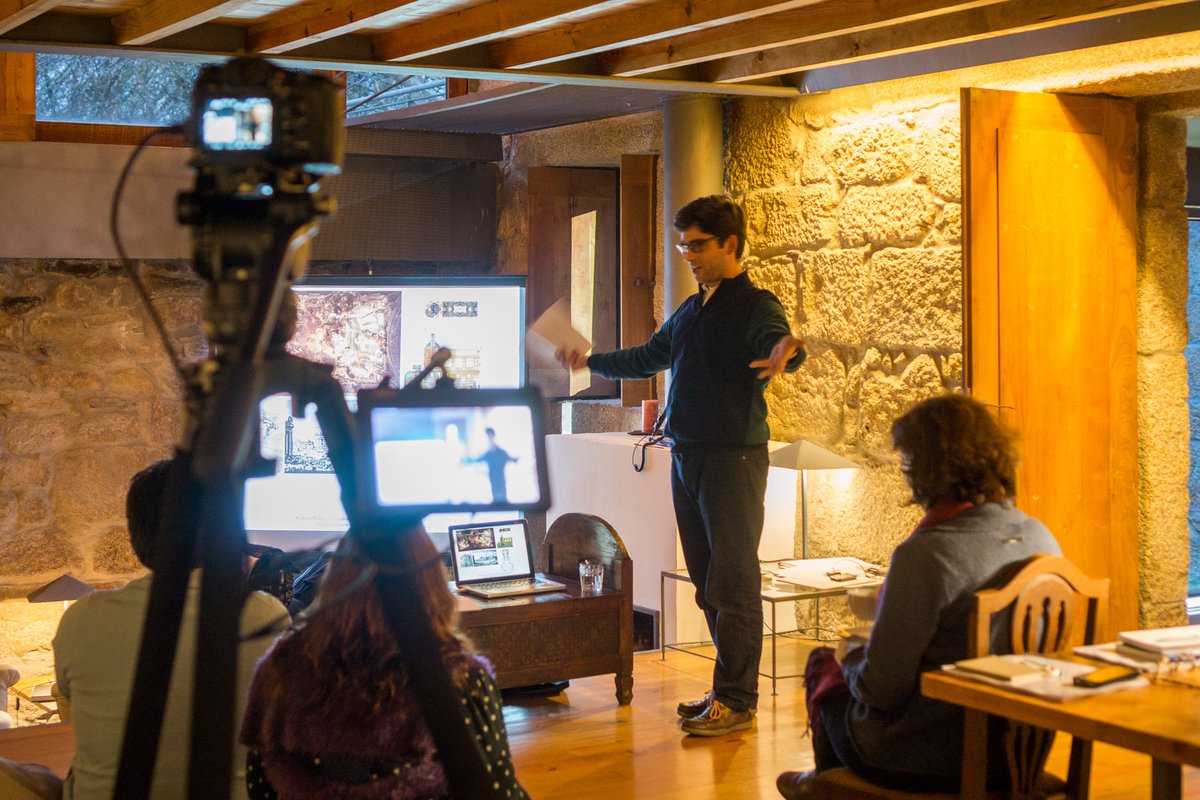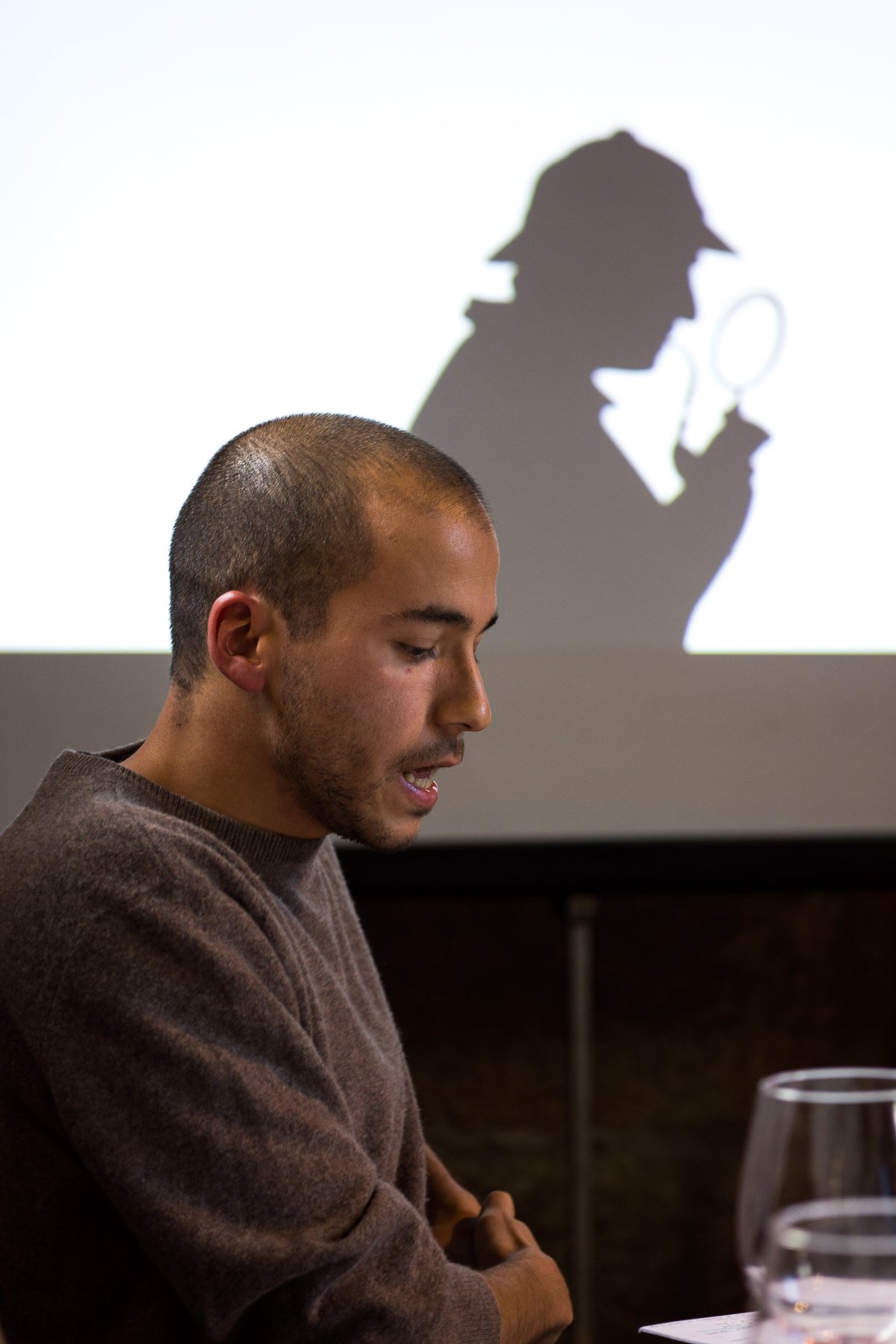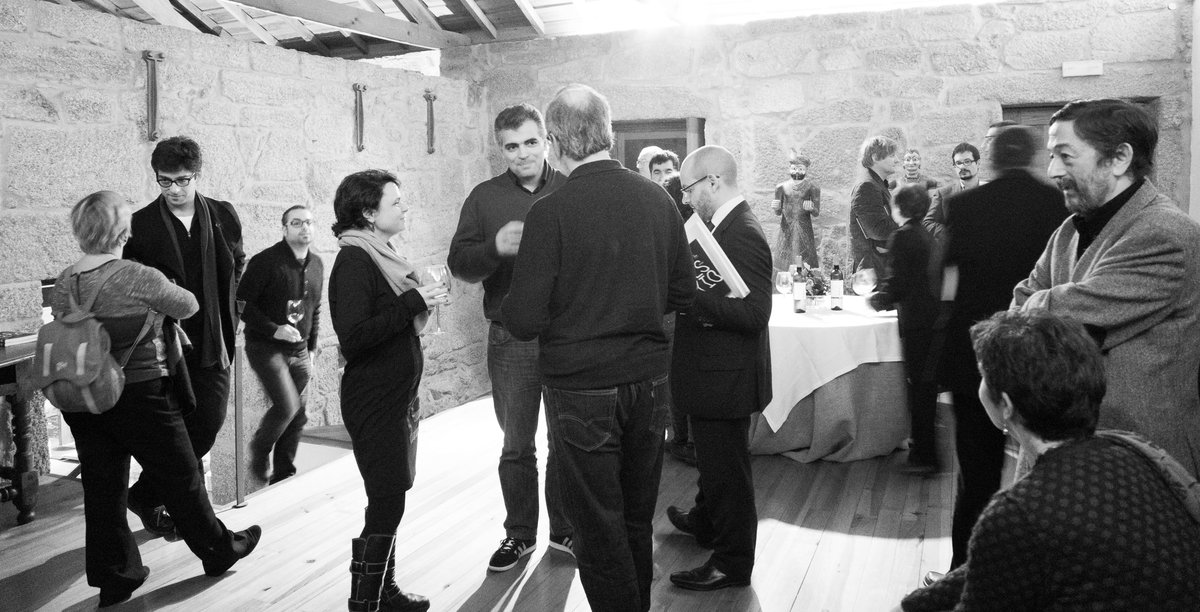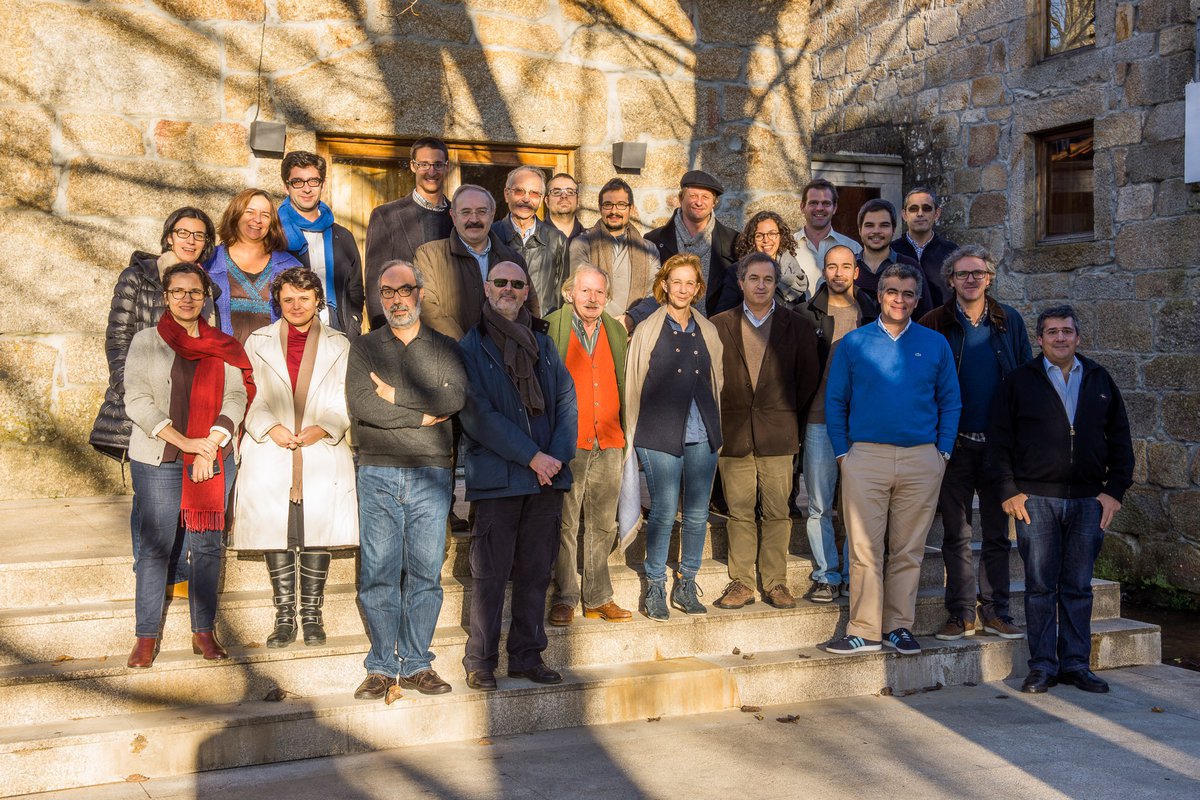 The seminar for the eighth edition of the Mateus DOC program took place between 28 and 30 November at Casa de Mateus. After a selection process, in two stages that began with a call for submission of proposals for articles to be presented, Mateus DOC met in Mateus a group of researchers, doctoral candidates and postdocs from various disciplines and areas of knowledge:
Pedro T. Magalhães, Valério Nitrato Izzo, Rosário Mascato, Alexander Gerner, Joana Lobo Antunes, Tito Rendas, Ricardo Branco, Xaquín Nuñez Sabaris, Daniel Lanero, Maria Rita Furtado, João Cabeleira, Cristina Benedita Garcia and Gonçalo Almeida Ribeiro,
This group participated in the debates around the theme "Infinity", discussing together and with other special guests several dimensions and approaches of the concept. In addition to the selected researchers, they also participated:
António Cunha, Ramón Villares, Jorge Vasconcelos, Teresa Albuquerque, Pedro Lind, Andrés Torres Queiroga, Álvaro Balsas and Manuel Matos.
The discussions were structured around the following topics elaborated from the selected proposals:
› INFINITY
"Um pouco mais de infinito para ficar aquém" by Pedro Lind
"Os «Porquês» Infinitos na Filosofia e no Direito" by Gonçalo Almeida Ribeiro
"O Infinito e a busca de fundamentos do finito" by Álvaro Balsas.
› DETOUR & INFINITY
"Notes on embodied and disembodied notions of infinity and continuity (considering C.S. Peirce, Rudy Rucker's 'White Light' and Milan Kundera's 'Immortality')" by Alexander Gerner
"O infinito e o emergente" by Cristina Benedita Garcia
› CODE & INFINITY
"Codificar o Infinito: Concepção gráfica e arquitectónica do cosmos". by João Cabeleira
"Em defesa do Senhor Leopold: Lendo Ulisses pela ótica do Infinito". by Maria Rita Furtado
› FRONTIER & INFINITY
"De fronteiras, infinitos e construción das narracións históricas: Uns apuntamentos especulativos" by Daniel Lanero
"Construindo baratarias: de limites espaciais e infinitos ficcionais" by Xaquín Nuñez Sabaris
› REPRESENTATION & ADAPTATION
"Representação artística e infinito: reflexões em volta do tempo e o intelecto desde Henri Bergson" by Rosário Mascato
"Horizontes (in)finitos: representação, democracia e transcendência" by Pedro T. Magalhães
"As cidades frente ao risco infinito: o papel do direito entre adaptação e "inteligência"" by Valério Nitrato Izzo
› RISK & SUSTEINABILITY
"Quando no limite o risco tende para infinito!" by Ricardo Branco.
"Para o infinito e mais além"? O Prazo de Protecção do Direito de Autor e a Sustentabilidade do Sistema de Produção Cultural" by Tito Rendas.
"Da importância de se comunicar a ciência" by Joana Lobo Antunes.
During the three days of the event, discussions took place in an informal atmosphere allowing researchers to re-equate and / or defend their proposals as a way of preparing for the final article.