In the seventh edition of the "Mateus DOC" program, IICM proposed the concept of "Detour" for debate.
The "Mateus DOC" program aims to bring together a small group of 10 to 12 researchers, who are willing to discuss together during a weekend at Casa de Mateus, topics common to this topic, converging perspectives and points of view of areas Several.
To download the PDF file of the Mateus DOC book, click the following link: Mateus DOC VII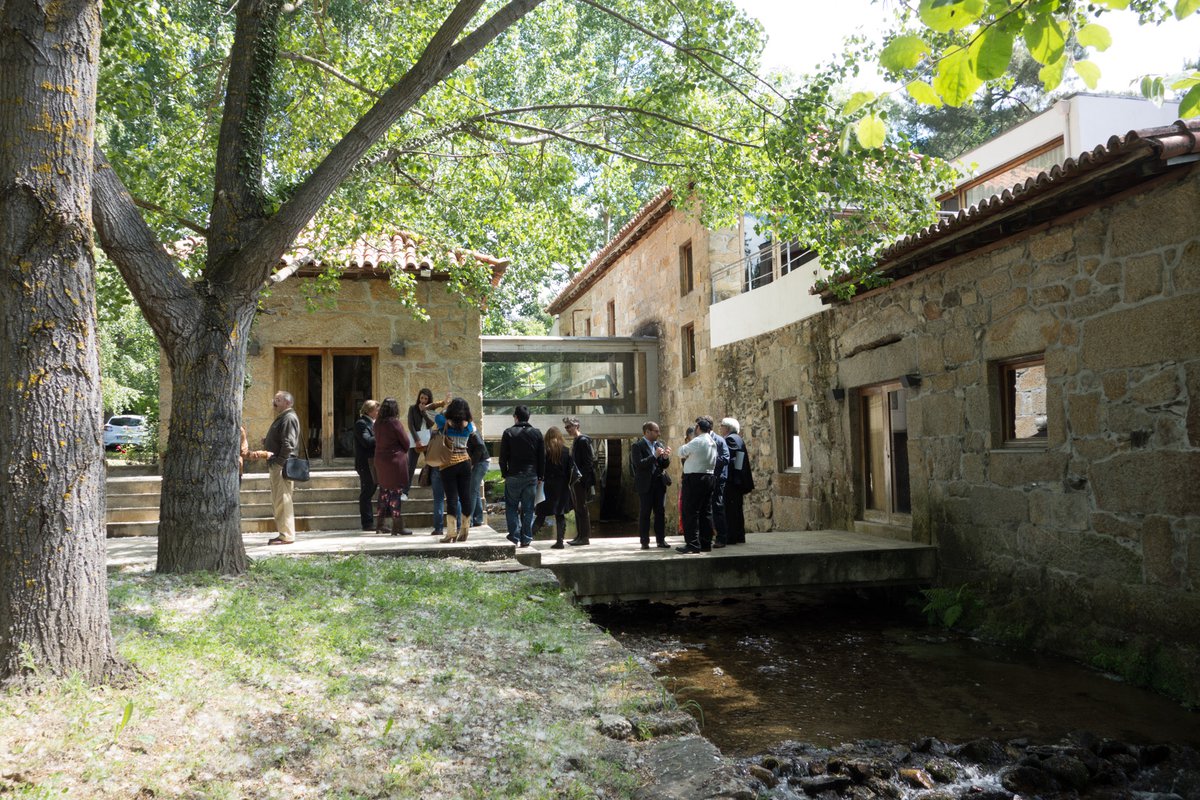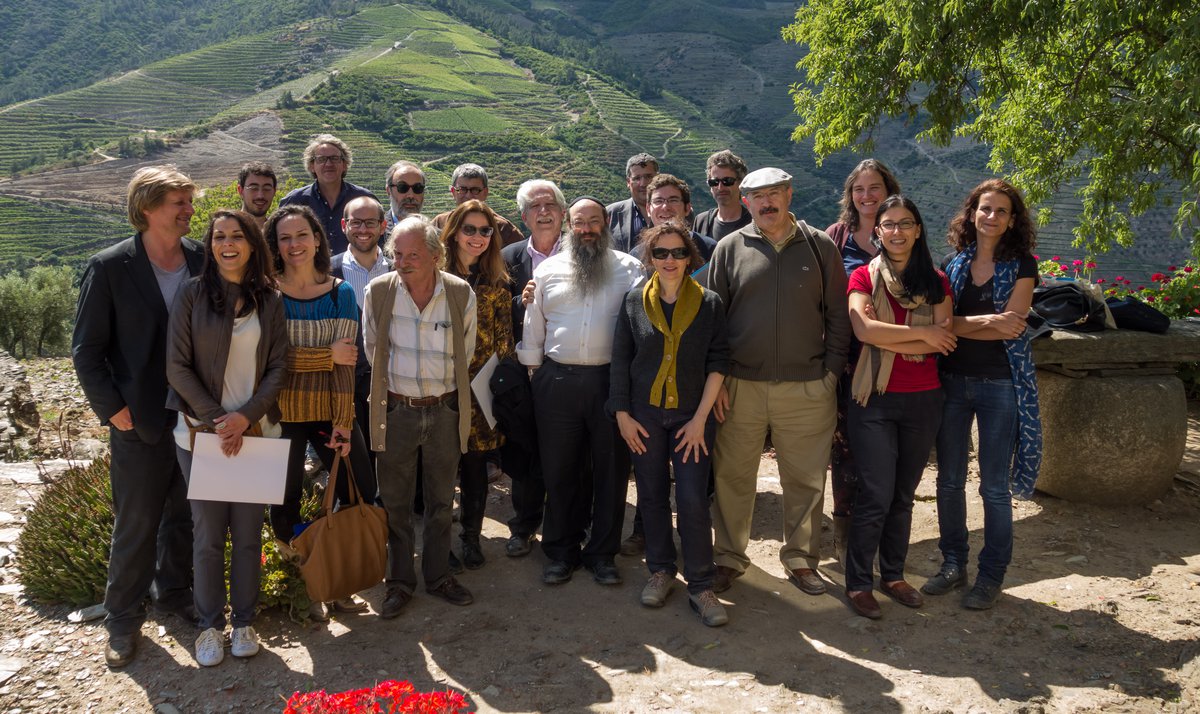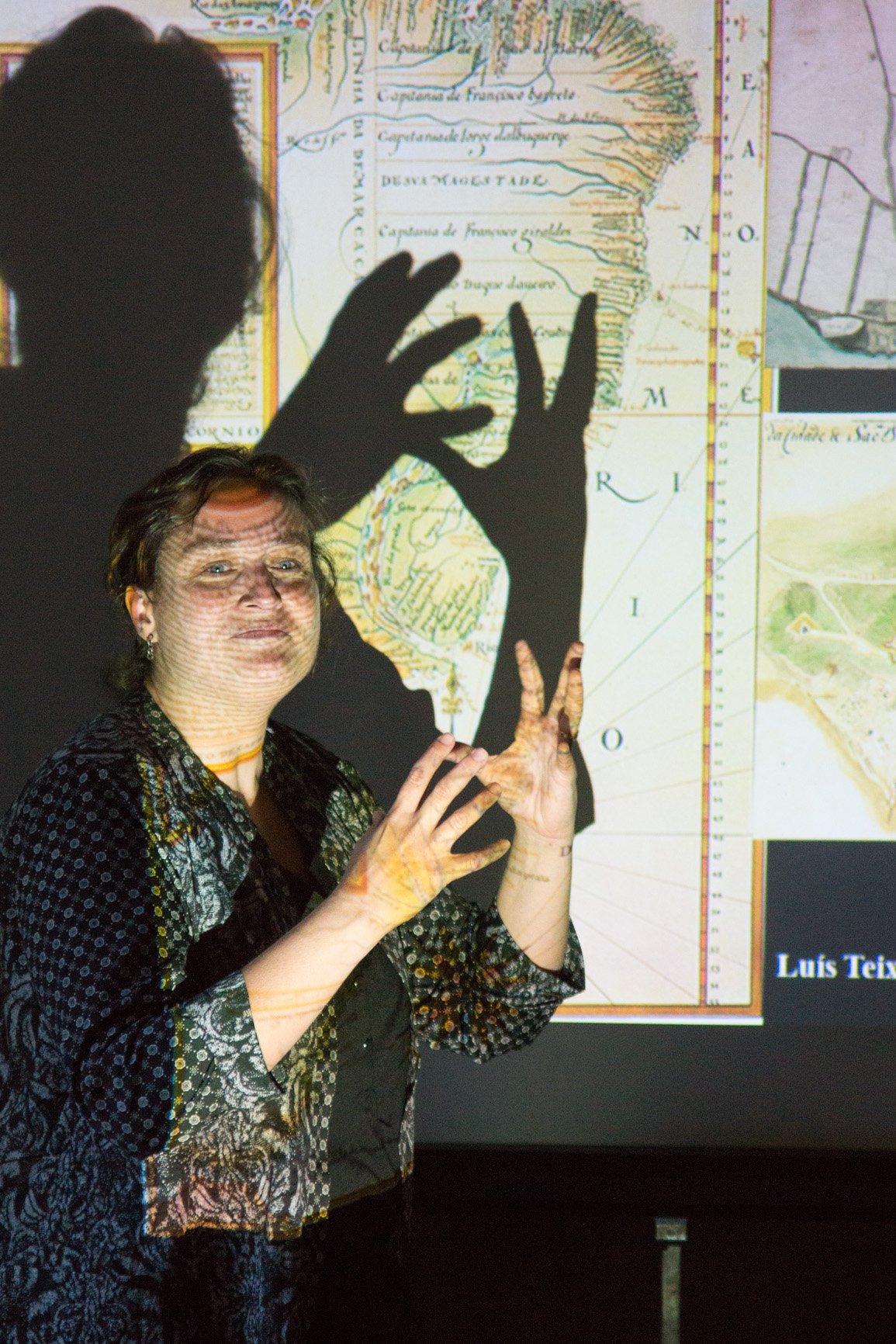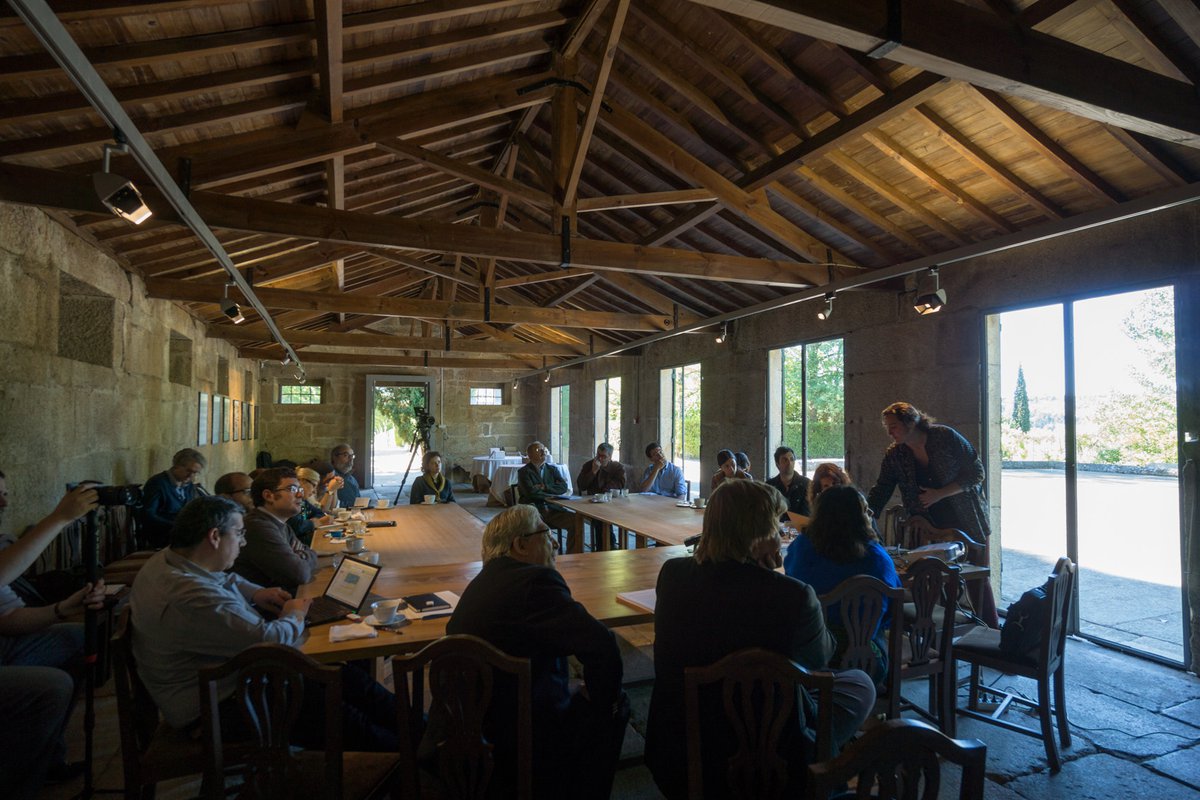 The seminar for the seventh edition of the Mateus DOC program was held between May 30 and June 1, 2014 at Casa de Mateus. After a two-step selection process that began with a call for submissions of articles to be presented, Mateus DOC gathered in Matthew 11 researchers, doctoral candidates and post-docs from various disciplines and areas of knowledge:
Alexander Gerner, Antonieta Reis Leite, Catarina Patrício, Cláudia Pereira, Diogo Fernandes, Filipa Ribeiro, Filipe Pinto, Hugo Santos, Isabel Machado, João Santos, Liliana Rosa, Rúben Branco and Tânia Moreira.
In this edition he presided over the Selection Committee Jean-François Chougnet.
The group of selected researchers participated in the debates around the theme, discussing together and with other special guests several dimensions and approaches of the concept. In addition to the selected researchers, they participated in this seminar:
Alfredo Marvão Pereira, Artur Cristóvão, Eurico Figueiredo, Helena Sousa, as well as members of the Institute.
The discussions were structured around the following topics elaborated from the selected proposals:
› ECONOMIC DETOUR
"Economia e realidade: um ensaio sobre desvio" by João Pereira dos Santos
"Economy 3.0" by Rúben Silva Branco
› DETOUR WITHIN THE DETOUR
"Juventude Gay, Escola e Culturas:Um olhar desviante para lá da margem" by Hugo Santos, Manuela Ferreira and Sofia Marques da Silva
› A LITTLE DETOUR
"O desvio poético" by Diogo Fernandes
› THE ART OF DETOUR
"Détournement: até que ponto o desvio pode ser o caminho da essência da arte?" by Cláudia Matos Pereira
› DETOUR TO KNOW
"Enhancement as Deviation: Notes on a Philosophy of Enhancement" by Alexander Gerne
› HISTORICAL DETOUR
"História, origem e desvios. Angra do Heroísmo 30 anos de Património da Humanidade" by Antonieta Reis Leite
› CINEMA and DETOUR
"O verso e reverso do cinema, a ficção como desvio do real" by Isabel Silveira Machado
"O desvio trágico das heroínas dos filmes de João Canijo" by Liliana Rosa
› DETOUR POLITICS
"O potencial político do desvio; potência e interrupção" by Filipe Pinto
"Da contingência" by Catarina Patrício Leitão
During the three days of the event, discussions took place in an informal atmosphere, allowing researchers to re-equate and / or defend their proposals as a way of preparing for the final article.
The final articles were published in the seventh edition of the Mateus DOC books, reflecting the diversity of views and approaches that underlay the very rich debate in Mateus.