12.11.2016
15h00 · Casa de Mateus
- Ethics in Banking - CCACC · Ethics in Banking
Conversation Cycle on Art Science and Culture, 12th November 2016, 15h.
The subject matter of this session is Ethics in Banking, and the guest speaker is Geert Demuinjk (EDHEC Business school), Faculty President and expert Professor on Work Ethics and Political Philosophy.
The session will be moderated by Professor Roberto Merrill (Universidade do Minho).
During this session a Port wine tasting will be offered.
Entrance is free, however, as the number of seats is limited, previous subscription by email: arquivo2@casademateus.pt is advised.
CV of the guest speaker Geert Demuinjk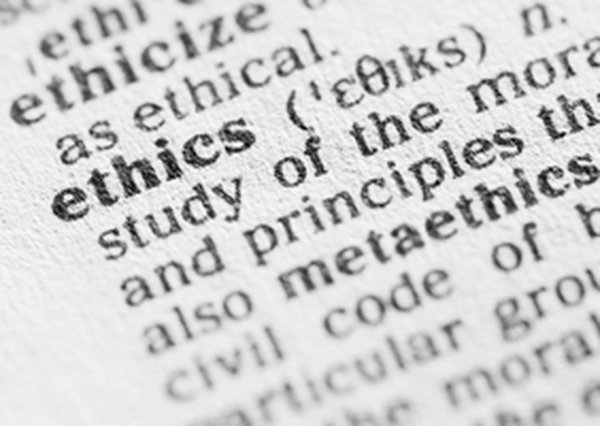 Abstract - Ethics in banking
The financial industry is highly regulated, more than any other sector of the economy. And yet, ethical issues (and scandals) are all-over. In this lecture, the focus will be on what is specific, from an ethical perspective, in the financial industry. Starting from some empirical observations and cases, it will be shown why some types of ethical issues have to be dealt with on the level of regulation, others on the level of corporations (banks, investment funds, insurance companies, etc.) and still others on the level of the professional deontology of individual bankers. One of the most dramatic aspects of this sector is that the impact of ethically questionable institutional arrangements and unethical behavior are not easily foreseeable.
The Conversation Cycle on Art Science and Culture is an initiative of the University of Trás-os-Montes and Alto Douro, organized in cooperation with the Casa de Mateus Foundation, Institute of Arts and Human Sciences of the University of Minho and the Casa de Mateus International Institute.