Paulo Morais Vaz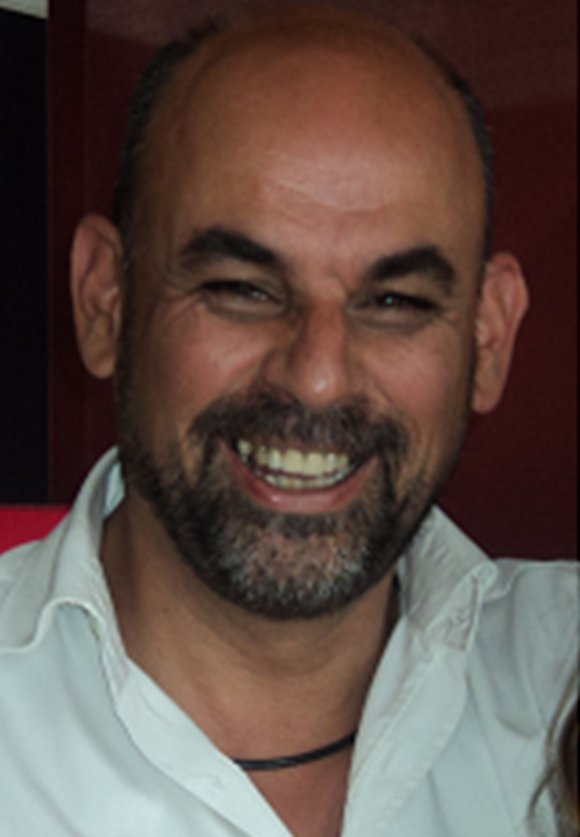 This 50 years old, Director of Escola de Hotelaria e Turismo do Douro – Lamego, has been developing his career since the earlies 90's.
Since then, he has been working with vocational training within the hospitality industry, and was responsible for the opening of five (5) Hotel Schools – Coimbra, Santa Maria da Feira, Douro-Lamego, Mirandela and Viana do Castelo. He began his career at Escola de Hotelaria e Turismo do Porto (EHTP) where, after being a student and having experienced the hospitality industry, he occupied different positions till becoming its Director for more than four years.
Throughout his career, he has worked in different contexts and environments as consultant, expert and trainer in Hospitality, with a special interest and pleasure for the Food & Beverage themes, namely Menú Engineering.
Since then he worked with such organizations as Porto Business School, Escola de Formação Turística e Hoteleira dos Açores, Instituto Superior de Administração e Gestão do Porto, Portuguese Red Cross, European Community, etc.
Furthermore his vocational studies in Hospitality Management at EHTP, he has a post-grade in Hotel Management by Ecole Hotelière de Glion – Switzerland, one Bachelor Degree in Hotel Management by Escola Superior de Hotelaria e Turismo do Estoril and another in Public Relations by Escola Superior de Educação de Coimbra. He also possess a post-grade in Train the Trainers for the Hospitality Industry by Ecole Hotelière de Glion and a Mini MBA in Hotel Schools Management by HMI – Hospitality Management Institute.
Finally he has a Master degree in Management for Educational Organizations by Escola Superior de Educação do Politécnico do Porto.
Creating food pairings and treats as well as strolling are his main hobbies and passions, along with travelling around.
He assumed for himself the moto of the School: "Do ordinary things, extraordinarily well!"