Jannie S. Vestergaard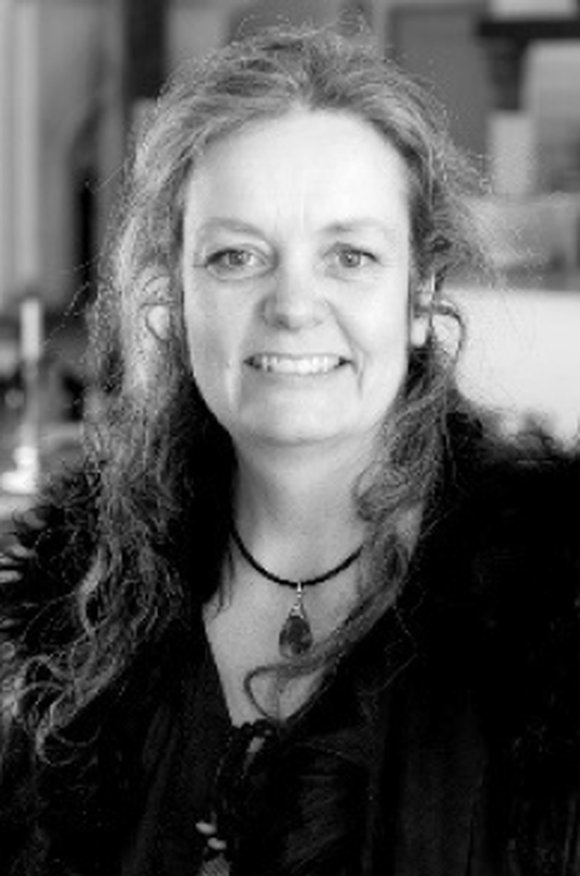 With a broad work experience from three Nordic countries in the fields of sensory science, food science, artisanal food production, concept development, culinary tourism, rural development, project management and leadership Jannie has inspired and facilitated numerous development processes in broad networks of small-scale producers, retailers, public caterers, chefs, politicians, researchers, civil servants, ngos etc. Educated as a phd in sensory science her primary focus throughout her professional career has been on development, innovation and entrepreneurship, which has established Jannie as a person with solid knowledge about and insight in most aspects of the sustainable food system. From raw materials and products to a broader knowledge including most of the food system; from soil to table to mouth and back again.
Working in "the Nordics", in different cultures and countries, Jannie has developed important skills in seeing wider perspectives both when it comes to getting new ideas, seeing possibilities, problem solving and strategic thinking. Skills she successfully has applied through her career, one of her main drivers being bringing people together in networks and cooperation across branches and boarders. Jannie is truly passionate about providing or facilitating the idea that people should be able to choose good food in all aspects of life.
Since 2010 Jannie is heading the initiative Taste of Skåne, part of the cluster organisation Skåne Food Innovation Network. In the period 2010-2015 Jannie and her crew successfully developed and managed "Taste of Skåne", the largest food related development project in the previous period of the Swedish Rural Development Programme, into an important platform with the goal to develop Skåne as a culinary region.
The main focus being development of small scale enterprises working with local food and related activities such as culinary tourism setting up business concepts for increased visibility, accessibility and quality of local food and cooperation between stakeholders. The work also included project management, strategies, platform building and cooperation with regional and national stakeholders and cooperation with the Nordic countries. The work in the project period resulted in around 300 activities engaging 6 700 persons from small scale companies.
Jannie is also responsible for the work with the first food-related strategy in Sweden, a strategy for developing the sector of drinks and beverages; "Skånsk Dryckesstrategi 2013-2020" ("Skåne Drink Strategy 2013-2020"). Her working tasks also includes the responsibility of Skåne Food Festival, 2014-2016 annually engaging about 100 participating stakeholders and 8 000 -10 000 visitors. Since 2015 Jannie is part of the working group developing the Skåne Food Strategy (ready Feb 2017). Since Oct 2015 heading Skåne Street Food. Her project portfolio in 2016 also includes a unique regional cross cluster export project for SMEs in food, packaging and industrial production industries. Recently she was also engaged in the work with a sustainable coastal fishery in Skåne.
www.smakapaskane.se (in Swedish only), www.livsmedelsakademin.se

Jannie is Danish, living in Copenhagen, since 2010 working @ Skåne Food Innovation Network in Malmö, Skåne, the Swedish food cluster. In 2006-2010 she worked as postdoc in sensory science and project manager of the platform for Nordic identity of regional foods during the New Nordic Food programme of Nordic Councils of Ministers @ University of Copenhagen. During 1994-2006 she lived in Mikkeli, Finland, a pioneer region in local foods and culinary tourism, working with sensory science and regional development @ YTI Research Institute @ Mikkeli University of Applied Sciences. Since 2012 Jannie is in the board of Slow Food Copenhagen-North Zeeland and since 2013 mentor to the establishers of Farmers Market in Copenhagen.

Jannie in social media: Twitter: janniestweet, Instagram: janniesinsta, Linkedin: Jannie Vestergaard